On RAAM Goals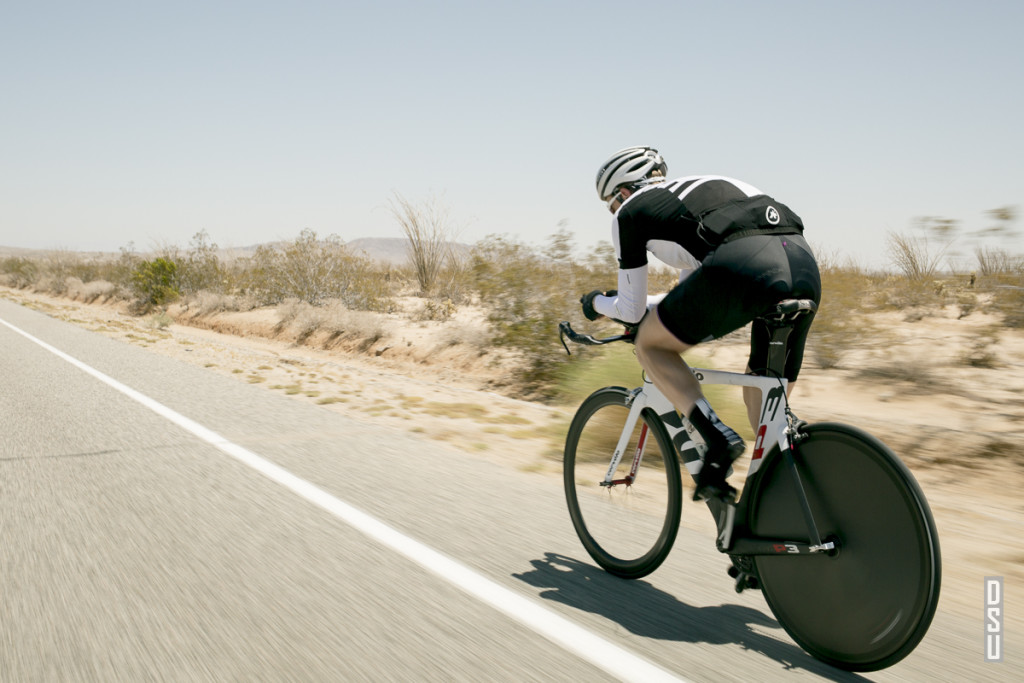 What's your goal? Past the "why?"…this is the next most common question about RAAM. What it really means is – how fast are you? What place will you get? How many days? It is a race across America after all. This is a competition, and by its very nature, sport is a competitive enterprise.
But as I reflect more about why I race ultras, the core of why I've been so drawn to this extreme fringe of the sporting world, it is a passion for the challenge and the adventure. And it is completely internally driven. The unknown beckons – the path fraught with pitfalls excites, and the failures and stumbling blocks only reinforce the desire to push on.
Going for a record or the win can be a great motivator to help push through hard times, a source of excitement and a reason to dig deeper. But in the end, whether you achieve or miss this goal, what do you have? For me – regardless of the result, be it a win or a finish many hours behind my projection – there is only one true metric of my performance. This is to set aside all the external factors – the other racers, the conditions, the course – and really ask myself the tough questions. Did I give everything I could in this race? And the more important followup..Do I know what I did wrong, and how can I be faster next time?
Are the most successful racers in terms of medals and podiums happier than those who struggle in mid-pack, but work hard to improve? I doubt it. How do we keep engaged in sport? We find new challenges, we grow and progress. Judging this relative to the performance of others risks missing the real value.
As I look forward to my goal for RAAM – I remember last year's RAW. I raced hard – I made mistakes, I lost time and fell off my pace, but I fought back and finished strong. I grew from the experience, my crew grew closer, and we came away with a wealth of lessons learned that will serve us well this year. I was unable to match Marko Baloh's pace and came in well behind him, but this doesn't take a bit away from the experience, the value, and my satisfaction of the race. My race was made better by his presence – and without it, a win would have meant less.
I don't want to hinge my goals on who else is toeing the start line, or what curveballs nature may throw our way in the race. The more riders, the stronger field, the better for everyone. We are competing against each other, but in ultras, and most certainly in RAAM, the course, the weather, and ourselves are the true adversaries. We all have our own life situations, time and ability to commit to the sport, strengths and weaknesses, natural capabilities. But we also all have the ability to improve, to challenge ourselves, and achieve what we earlier may have thought impossible.
Just to compete in these events, those who take on the challenge have the opportunity to uplift themselves, their crew, and the others. I have the numbers, projections, lofty aspirations – but for now, I'm setting all those aside and focusing squarely on racing my own race. My crew and I are about to embark on an incredible adventure across the country. Our sole goal will be to get across the country as fast as possible, staying as safe and healthy as possible, and keeping the joy and passion in the effort. This is what we love to do, after all! We'll see you in Annapolis.